Wellness/Relaxing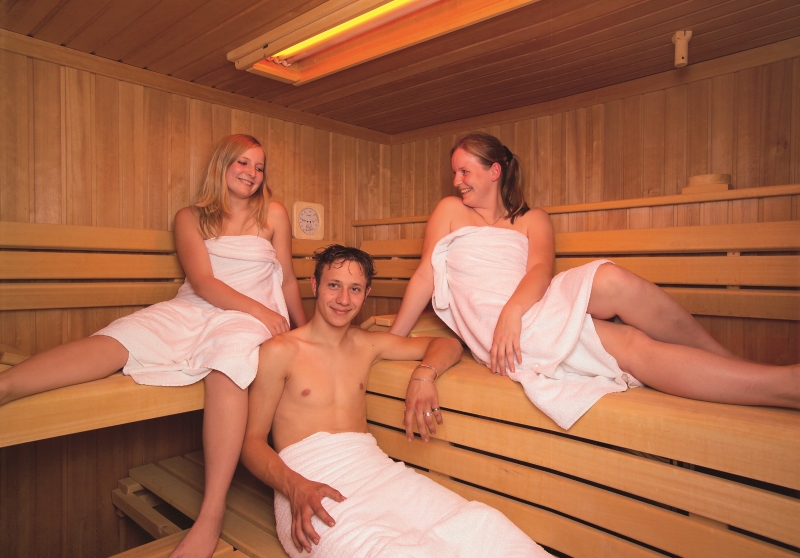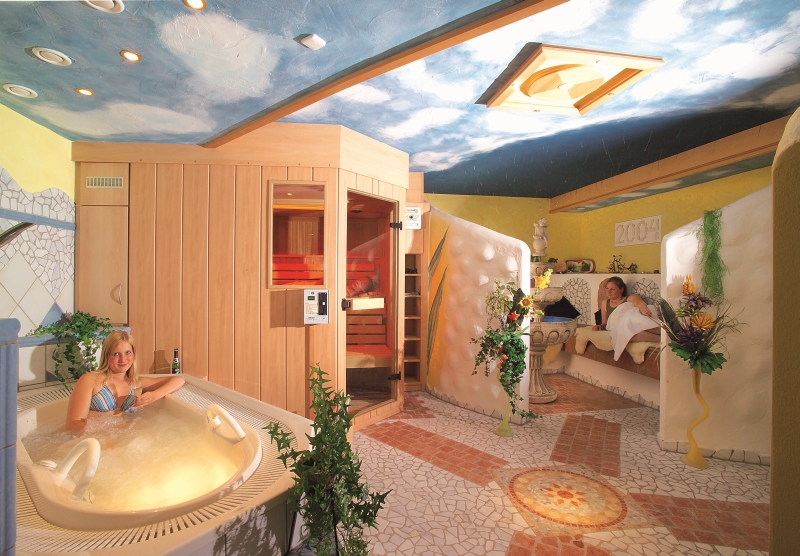 We want you to feel completly at home with us and for that we give you in addition to an excelent service a chance to relax your body an soul. For this we offer sauna, whirlpool and a relaxing area.
Because of the high energy prices, the use of the sauna and whirlpool is not
included in the room rate.
Sauna use: €10.00
Use of the whirlpool: €4.00